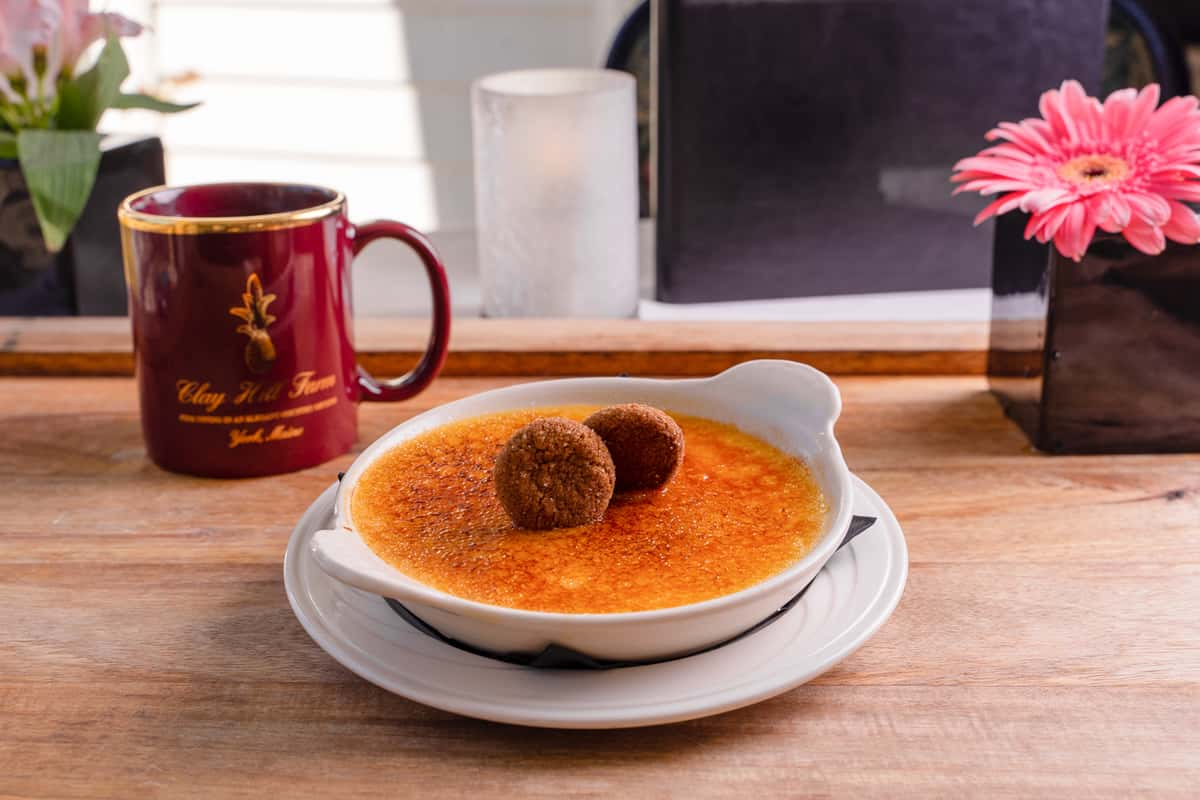 Feeding Your Foodie
Feeding Your Foodie
Everybody knows a foodie in their life. Someone who seeks out gourmet food as a hobby and not because they are hungry. It may be the friend who organizes the annual Friendsgiving or the one you generally rely on for restaurant suggestions. Finding gifts for foodies could be a daunting task but we have a list of presents sure to please even the most extreme food lover.
Delicious Snacks Club: Feed into your foodie with a monthly snack box subscription. There are plenty to choose from. Anywhere from cheese and candy to variety boxes featuring treats from countries around the world. Every month they can try new foods and whet their appetite and their hobby!
Fancy Berries: Who doesn't like gourmet berries coated in rich, delectable chocolate? Foodies will have a refined interest in the unique options like perhaps yogurt dipped berries or rum infused berries. Many gourmet shops offer dipped berries rolled in toppings like nuts and coconuts. Make sure you order the berries that are in season so you can spoil your foodie with flavorful decadence.
Cooking Journal: For the foodie that likes to experiment in the kitchen, give them a journal where they can save their creations. A foodie will continue to refine their recipes until perfection is met and giving them a designated place to record those recipes will honor their hard work. Their cooking journal serves as a document of their hobby but also a journal for generations to come.
Monogrammed plate: For the foodie that has every kitchen gadget, give them something personalized. A monogrammed plate can be a perfect way to serve your foodie or display their artfully crafted meal. A monogrammed plate is both a functional as well as thoughtful gift for your food lover.
Restaurant Gift Card: The most ideal gift for a foodie is a gift card to their favorite restaurant or even a new restaurant they haven't tried. Foodies are always on the search for a new flavor or unique combinations of ingredients. Giving a gift card or several from the area will give your foodie the chance to continue exploring new foods.
At Clay Hill Farm Restaurant, our menu is sure to please any foodie. Our very own Executive Chef creates dishes with the best locally sourced ingredients. Located in coastal Maine, our dishes include not only garden fresh ingredients but also the fresh catch of the day. Be sure to check our menu for our latest creations.