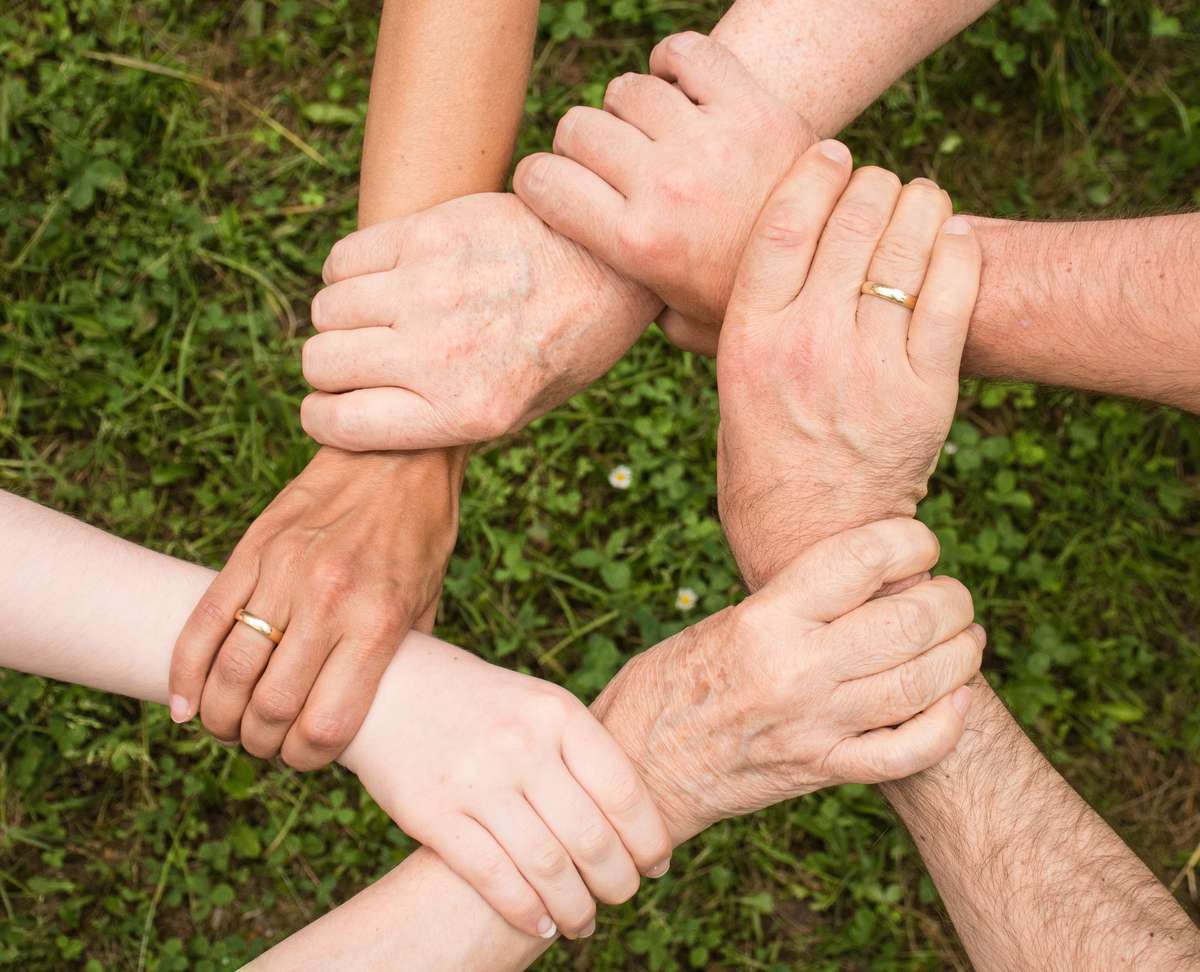 Join Our Team
Join Our Award-winning Team
Now accepting applications for Front and Back of house positions. 
Clay Hill is a family-owned and operated, year-round restaurant and event venue.
Upload your resume and we will get back to you as soon as possible. We look forward to meeting you!


TCF, Corp. d.b.a., Clay Hill Farm, is an equal opportunity employer. Clay Hill Farm does not discriminate on the basis of race, religion, color, sex, gender ID, sexual orientation, age, non-disqualifying physical or mental disability, national origin, veteran status, or any other basis covered by appropriate law.