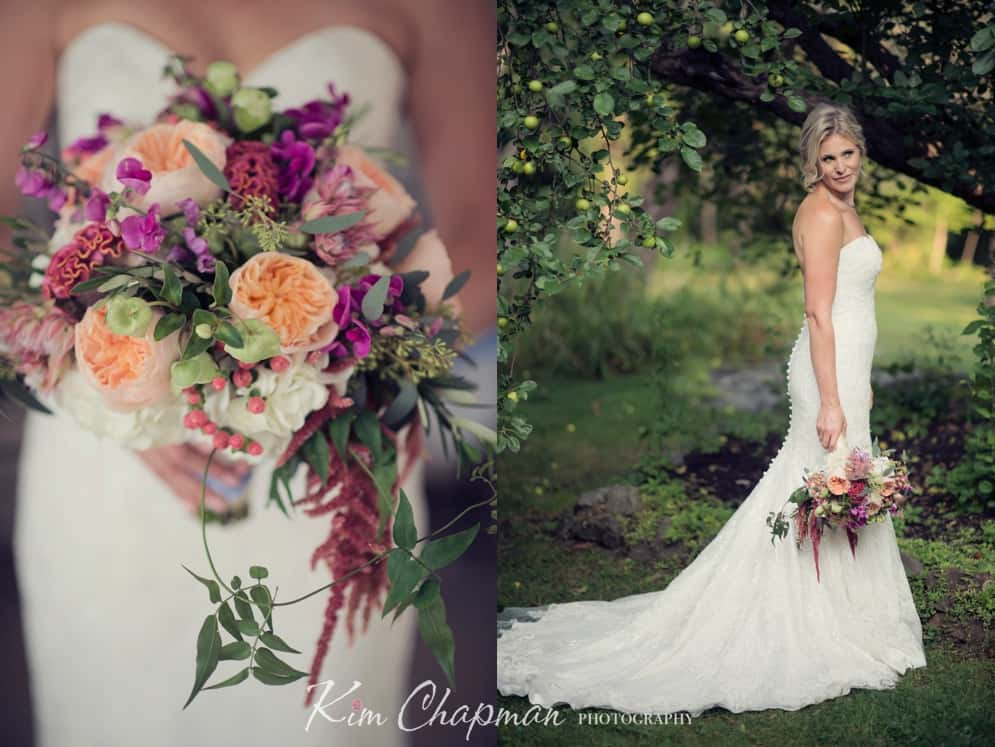 Wedding Flowers: Blooms and Budget
Wedding Flowers: Blooms and Budget
Your wedding day is certain to be among one of the most important days of your life. It can also be the most overwhelming when planning everything detail to be flawless. Finding the right setting, choosing the perfect wedding dress, and selecting the style of invitations are only a portion of the things you need to figure out. But don't overlook the exciting parts of planning like selecting your wedding day flowers!
From conventional roses to vibrant orchids, flowers can help you personalize your wedding. The flowers you choose evoke different feelings such as a calla lily that exudes a regal status or daisies representing innocence. With an endless variety of flowers to choose from, you can create wedding day floral arrangements that bring in a personal touch that will decorate your venue and accentuate your wedding dress. Working with a checklist can guide you through your wedding day flower planning.
Set a financial plan
Before you become hopelessly enamored with a bouquet you saw in a wedding planning magazine, you have to set a budget. Your financial target will help you to stay focused as well as gives your florist a good idea on what you have to spend on your wedding flowers. imaginative as possible.
Finding a floral designer
Visit several florists so you can compare their services before deciding. Many florists have portfolios of past wedding arrangements so make sure to ask if they have one. A great way to find a florist is through references. If you recently attended a wedding, reach out to the newlyweds and ask who created their floral arrangements.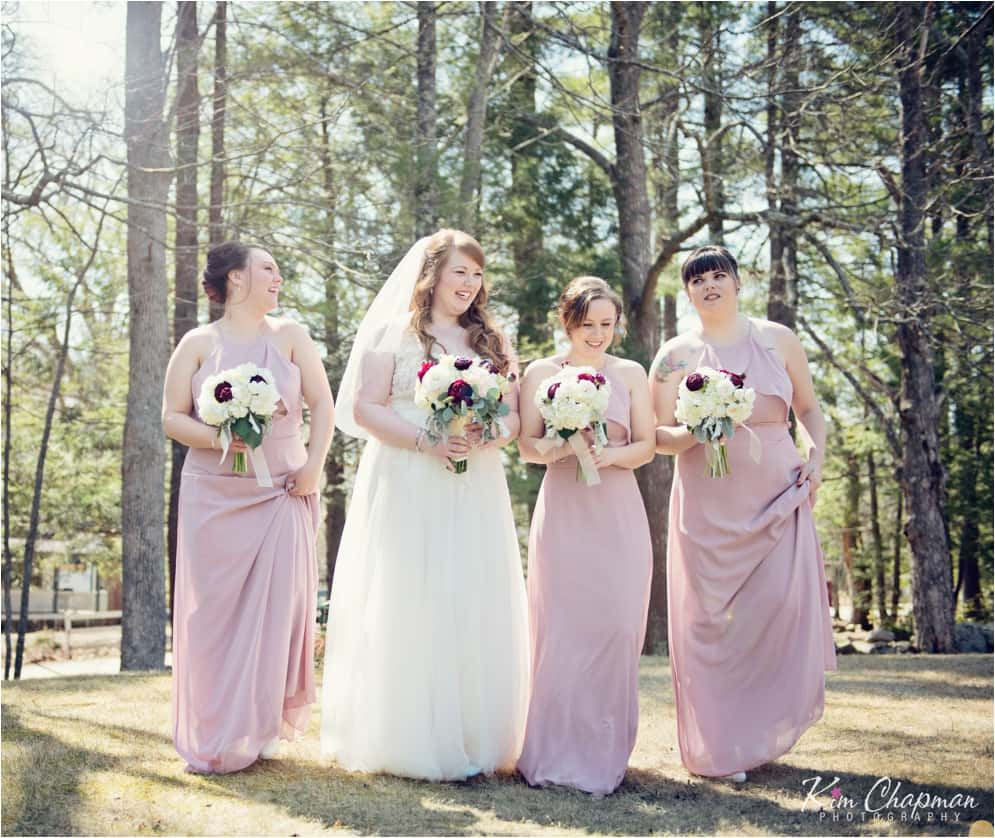 Choosing a color scheme
The floral color scheme selected by brides typically coordinates with the overall wedding colors. Having your wedding day colors in mind, can help you select flowers that will compliment your wedding day venue. Here are some flower options listed by color:
White – rose, sweet pea, camellia, stephanotis, orchid, and jasmine

Pink – rose, peony, sweet pea, carnation, tulip, and lily

Lavender – lavender, lilac, iris, and hydrangea

Yellow – daffodil, sunflower, lily and freesia

Red – gerbera, rose, dahlia, and amaryllis
Embrace seasonal and local flowers
For the biggest assortment and freshest blooms, picking in-season flowers is your best option. Creating bouquets with seasonal flowers will enhance color and scent. In-season flowers will also be more affordable then trying to source flowers that are not typically available in your area.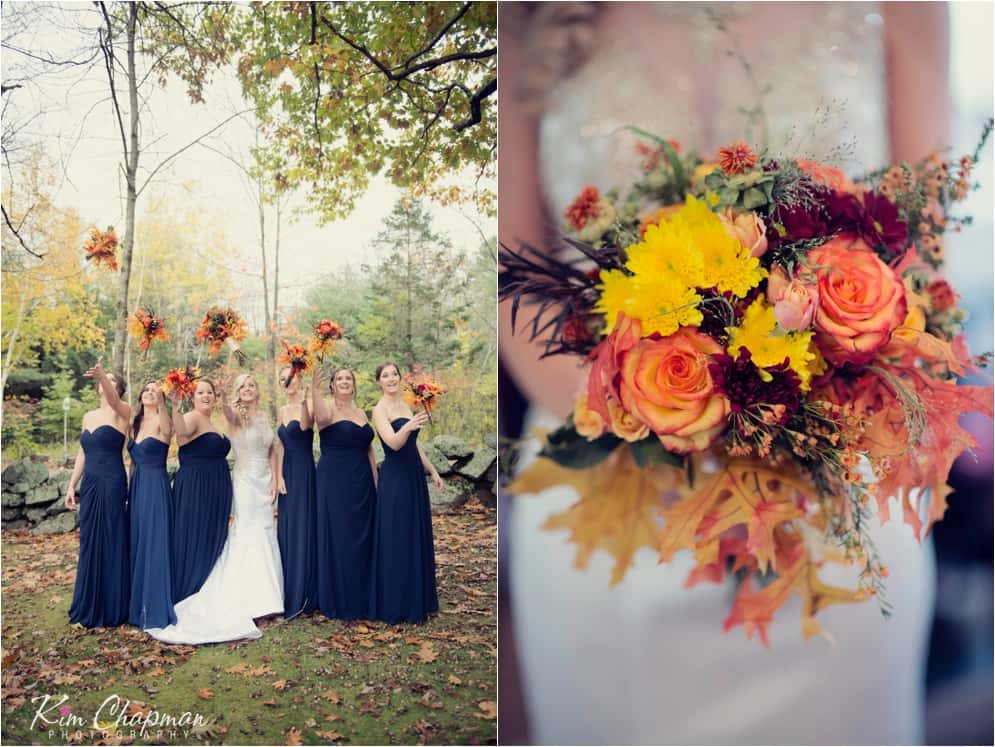 Flowers should be a sprinkle of color that highlights your wedding. A talented florist will combine floral types and colors to create unforgettable bouquets and centerpieces. Flowers are unpredictable by nature and your florist may need to substitute flowers due to late blooms or harvesting issues. With the steps you've taken to plan your wedding day flowers, your florist will create your wedding day arrangements just as beautiful as you imagined.